NSTRU distributes vegetable varieties for earning a living to villagers in need during the Coronavirus pandemic
ข่าวน่าสนใจ / 20 พฤษภาคม 2563 /
หน่วยประชาสัมพันธ์ #1
เปิดอ่าน 102
---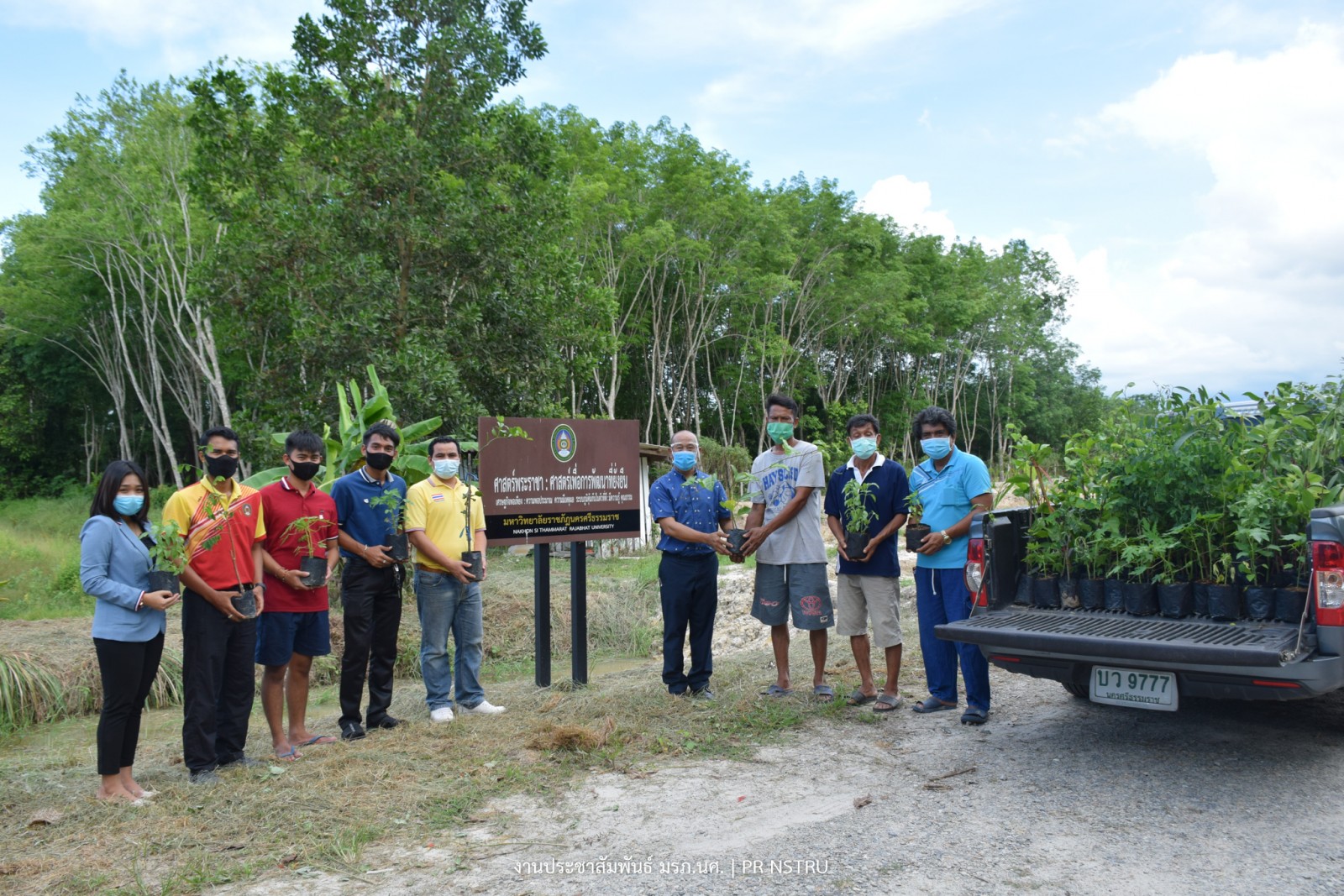 On May 7, 2020, Nakhon Si Thammarat Rajabhat University by the Inheritance Center of Royal Initiative Works and Foundational Economy Development together with the Community Development Program, Faculty of Humanities and Social Sciences organized an activity "Supporting Vegetable Varieties to be Self-Sufficient for the People of Tha-Ngiew Community in the COVID-19 era", which is under the "Rajabhat for Community" project by being based on the concept that 1 Rai for ending poverty with the people of the King at the Operations Center, Pa Yang Community, Tha Ngiew Sub-district, Mueang, Nakhon Si Thammarat.
The event was honored with a visit by Asst. Prof. Dr. Kanata Thatthong, President of Nakhon Si Thammarat Rajabhat University along with faculty representatives, giving the plants through mayor, community leaders, sub-district headmen, village headmen and village health volunteers before forwarding them to local villagers with the objective of aiding people during the COVID-19 infection outbreak by bringing the plants back to be eaten in their household or even in agriculture.
There were a total of 500 seedlings of plant distributed in this event including, chilies, peppers, sweet basils, holy basils, eggplants, papayas, tree basils, lemon basils, bergamots, lemons, lemon grasses, garcinia trees, glochidion trees, betel leaves, sweet leaves and cashew nuts.
Written by: Arnont Chamchan
News/Photos: Pintusorn Kaewsinual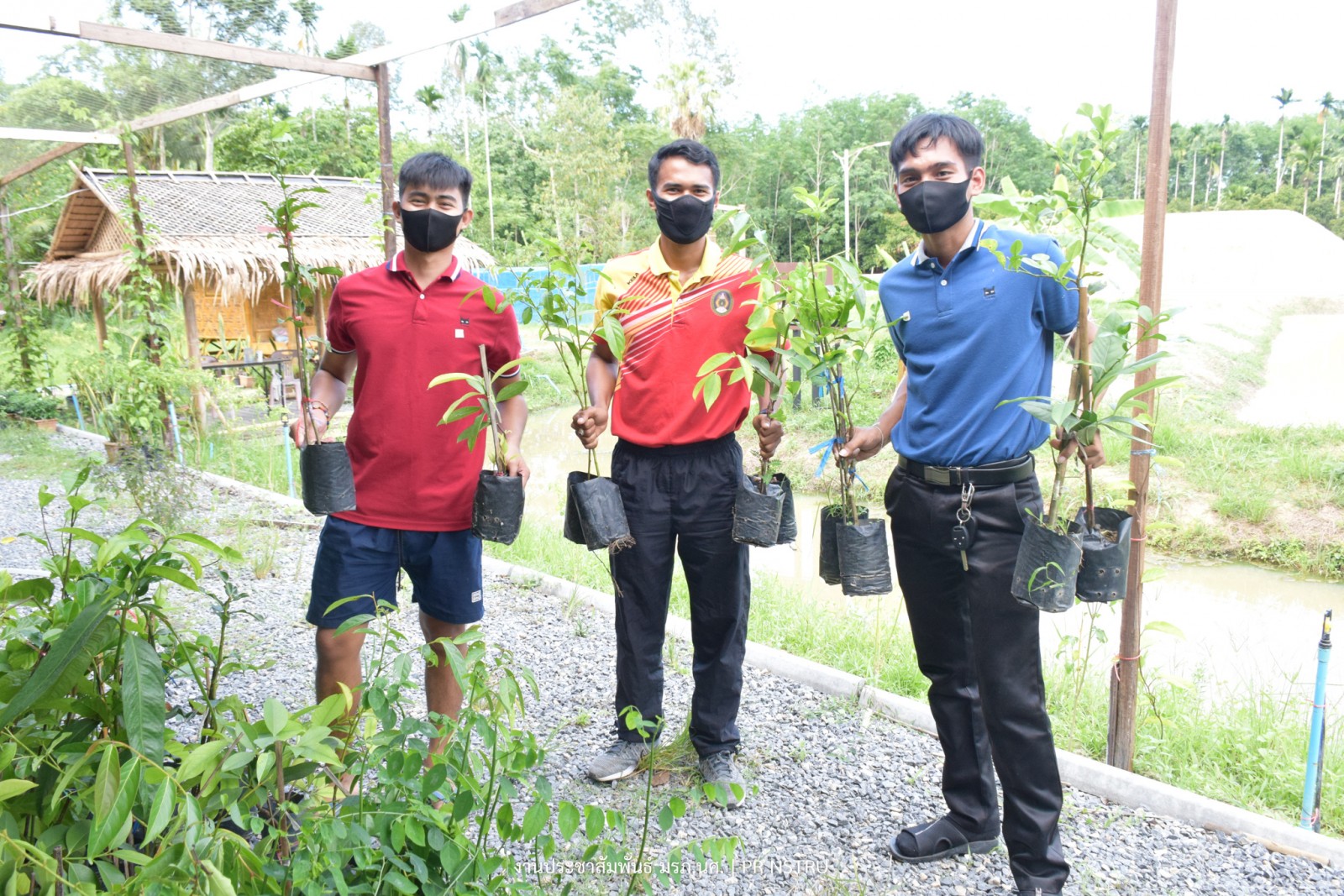 ---
อัลบั้มรูปภาพ
Tag
---
ข่าวที่เกี่ยวข้อง
https://www.nstru.ac.th//resources/content/4/2016-06-20-11-22-390.62449100%201466396559logo_nstru.png 1 Moo 4, Tha Ngio, Mueang Nakhon Si Thammarat
Nakhon Si Thammarat Province, 80280, Thailand [.main.description] Nakhon Si Thammarat Rajabhat University 075-392040 www@nstru.ac.th https://www.nstru.ac.th/